eClub Points (eP) Payment Method Guide:
A step-by-step guide on how to make purchases on eClubstore using eClub Points (eP).
Step 1: Login/Register an eClubstore Account
Existing members can login at the top right button on our website. New members can register an account
>> HERE <<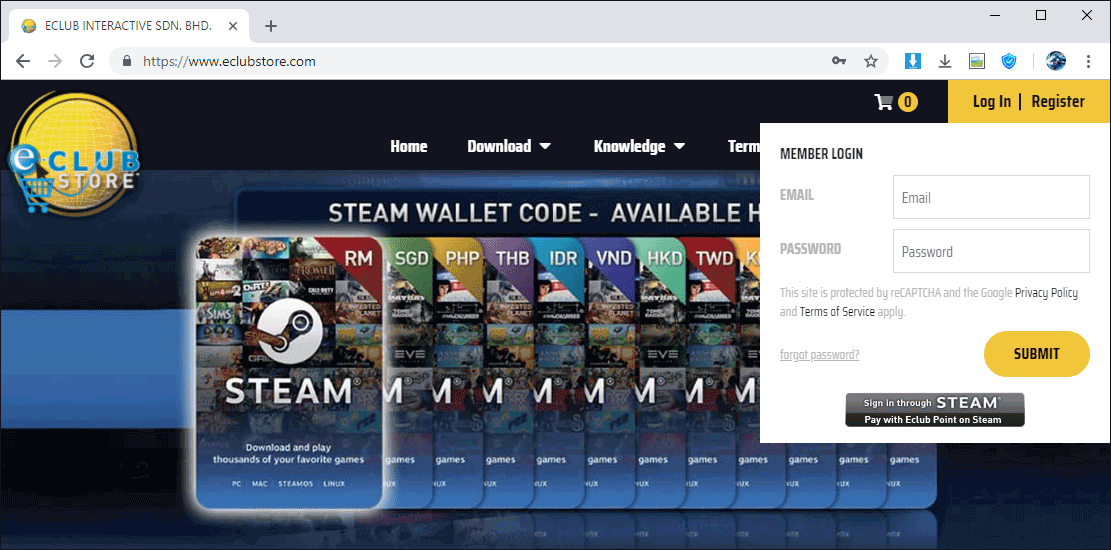 Step 2: Select a Product to Purchase
Once logged in, navigate through our list of product catalogs and choose your preferred item. Once you have decided, click the "ADD TO CART" button.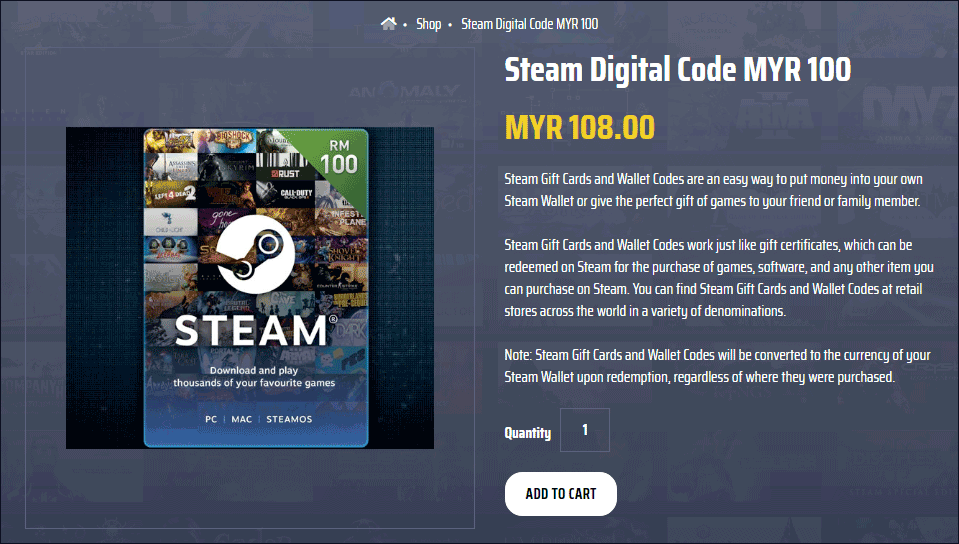 Step 3: View Cart & Proceed with Order
Once you click the "ADD TO CART" button, a popup will appear on the top of the product. Click that to view the cart.

Browse the cart, you may add or deduct the amount and click on the refresh button to update it. Click "Checkout" once ready.
Enter your personal information and billing address. Click "Continue"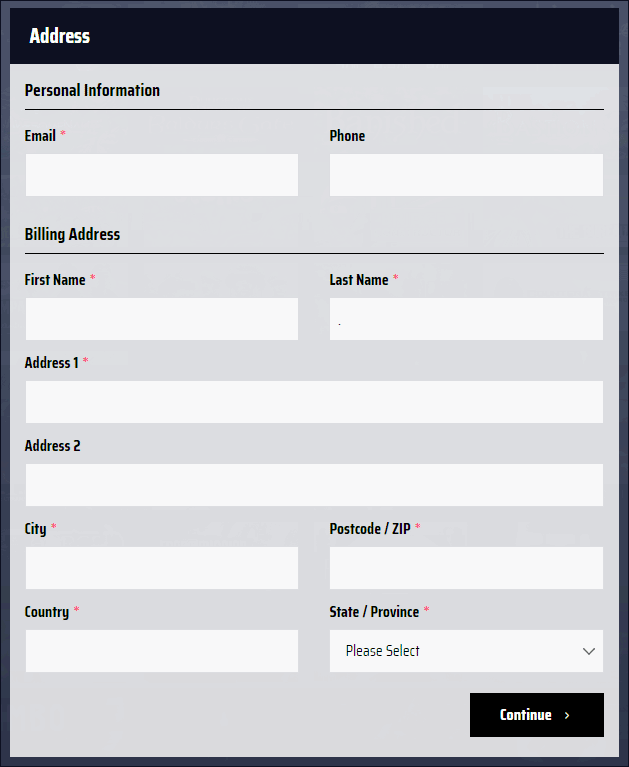 Choose your preferred payment method. Click "Continue"
Step 4: Re-Check and Place Order
Make sure the details are correct. View our "Terms & Conditions". Click the checkbox to agree and then the"Place Order" button.

Step 5: Proceed with Payment via Selected Payment Method
You may change your payment method by clicking the 'Change' button and selecting from our list of options. If you made changes, click the 'Change' button again and wait for it to be updated. Click "Pay Now" to continue.

If you have insufficient eClub (eP) to make payment, Please click
>> HERE <<
to top up your eClub (eP).

Step 6: Success!
Once payment is made and confirmed, you will receive your Steam Wallet Code at the e-mail address you have provided. You may also navigate to "MY ORDERS" at the user control panel beside the Cart button to check your order history. Your Steam Wallet code can be viewed by clicking the order number in the list.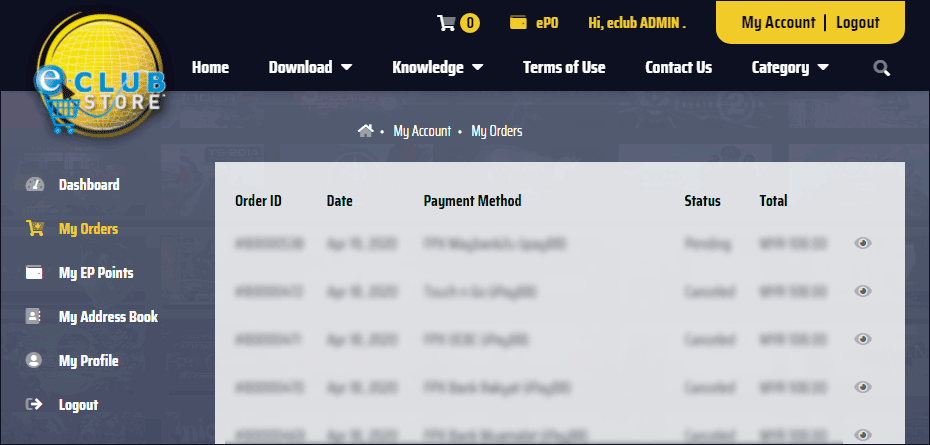 ---