[75%OFF] BATRIDER GRAPHIC T-SHIRT
Officially Licensed Valve / Dota 2 collectible

Unisex design: S / M / L / XL

*Includes exclusive in-game unlock for Bat Rider: Dreaded Forgewing
Please
login
to proceed your purchase.
DOTA 2 BATRIDER GRAPHIC T-SHIRT
Unisex design.
Color: Black
Size Available: S / M / L / XL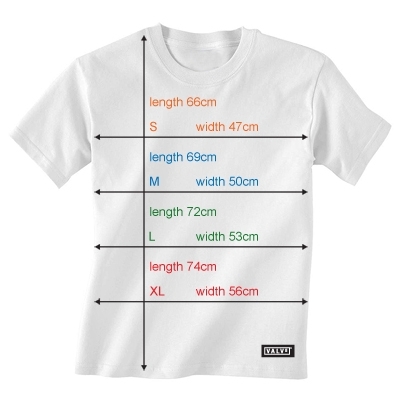 *Includes exclusive in-game unlock for Bat Rider: Genuine Dreaded Forgewing
The in-game item will be delivered in the package along with your order.
Genuine Dreaded Forgewing (item code)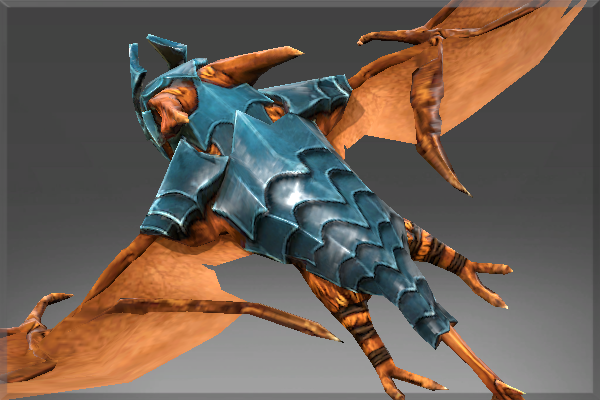 They say fear lives in the skies, and soars above trailing flames in its wake. They say an armor-clad terror drifts on the wind, snatching up the unsuspecting with a blazing lasso. They say it's simple: if you see it, run. And if it catches you, pray.
*Please Check Our Online Shopping Details and Terms Of Use before purchase.