[75%OFF] KUNKKA GRAPHIC T-SHIRT
Officially Licensed Valve / Dota 2 collectible

Unisex design: S / M / L / XL

*Includes exclusive in-game unlock for Kunkka: BladeBiter
Please
login
to proceed your purchase.
DOTA 2 KUNKKA GRAPHIC T-SHIRT
Unisex design.
Color: Gray
Size Available:
S /
M / L / XL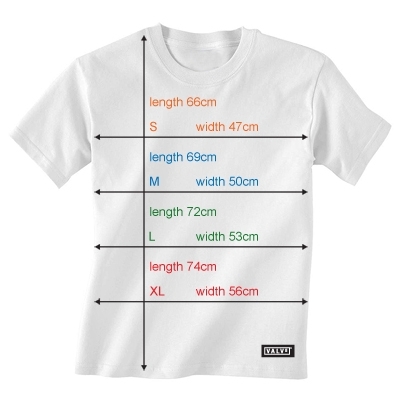 *Includes exclusive in-game unlock for Kunkka: Genuine BladeBiter
The in-game item will be delivered in the package along with your order.
Genuine BladeBiter (item code)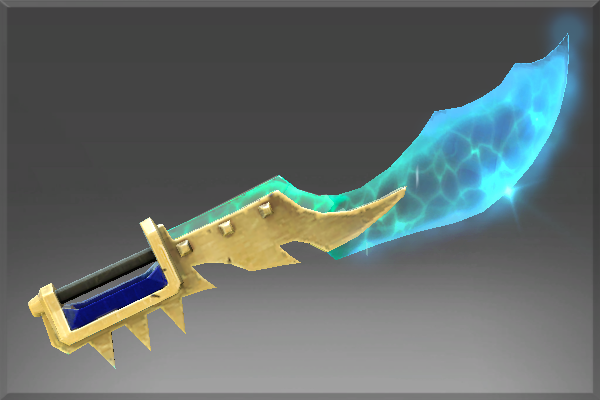 Sharp as shark's teeth, and strong as Claddish steel, the great sword Bladebiter is an asset to any sailor facing battle.
*Please Check Our Online Shopping Details and Terms Of Use before purchase.