[75%OFF] PUCK GRAPHIC T-SHIRT
Officially Licensed Valve / Dota 2 collectible

Unisex design: S / M / L / XL

*Includes exclusive in-game unlock for Puck: Aether-Wing
Please
login
to proceed your purchase.
DOTA 2 PUCK GRAPHIC T-SHIRT
Printed on American Apparel Fine Jersey short-sleeve T-shirt.
Unisex design.
Color: Cream
Size Available: S / M / L / XL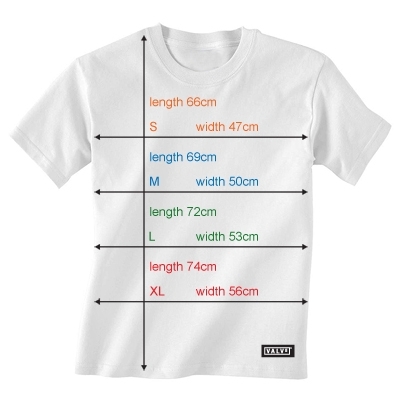 *Includes exclusive in-game unlock for Puck: Genuine Aether-Wing
The in-game item will be delivered in the package along with your order.
Genuine Aether-Wing (item code)
Puck's wings exist in a realm slightly offset from the rest of it, and are subject to unsynchronized molts and unpredictable fluctuations of form.
*Please Check Our Online Shopping Details and Terms Of Use before purchase.